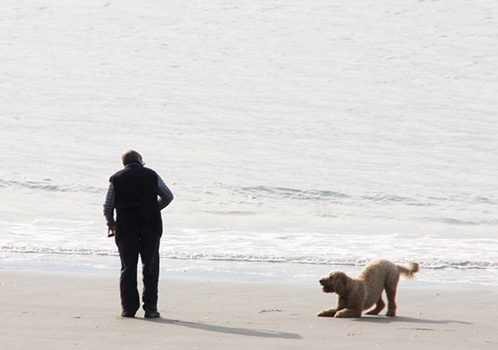 Overview
To achieve e a sustainable society, some technologies from Japan will bring to New Zealand. We also manage some practical projects and aim to provide the system to other countries.


We care about "real thing" and deal with only "real" products and technologies.
"Real thing" has to have such features;

It does not harm anything we deal with
It improves something we deal with
It is high quality, safe and reliable
It is simple but versatile.